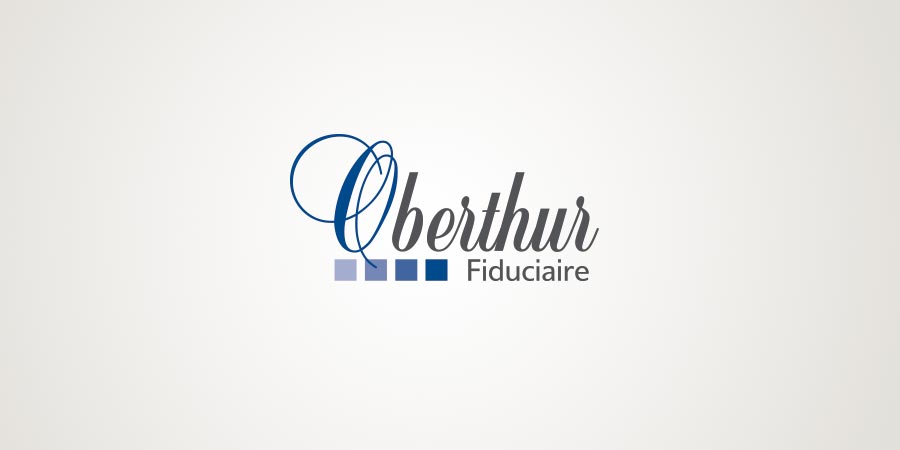 Owner for VHP Security Paper
A trusted partner and global security expert serving its customers since 1842, Oberthur Fiduciaire is one of the world's leading privately owned security printers specialising in the production of banknote threads; banknote paper, banknotes, associated secure services, and security documents, in more than 70 countries. Oberthur Fiduciaire's know-how and expertise, integrity and trust, have long been recognized by central banks and governments across the world.
The company is headquartered in Paris, has two banknote manufacturing sites in France and in Bulgaria as well as a banknote paper mill in the Netherlands. All its factories, paper and print are accredited by the ECB to produce Euro banknotes and by ISO for reaching high standards in the fields of security, environment, quality and anti-bribery management systems.
Our values : Expertise, Trust, Innovation, Respect & Integrity
For more information: www.oberthur-fiduciaire.com