History
1644: Foundation of the papermill
1890: Production of first banknotes
1945: VHP becomes the only Dutch banknote paper supplier
1978: Acquisition by Dutch National Bank
2000: Acquisition by Arjowiggins Group
2017: Acquisition by Oberthur Fiduciaire
Management
VHP Security Paper B.V. is part of Oberthur Fiduciaire, a world leader in security printing.
Key facts
Production capacity
up to 6,500 tons
Banknote paper 100%
Deliveries: 100% sheets
Company
170 highly qualified employees
24 hours/day, 7 days/week and 48 week/year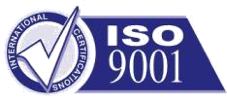 Quality standards and continuous improvement through customer satisfaction evaluation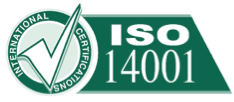 Reduction and control of potential harmful effects of the production on the environment.

International occupational health and safety management system specification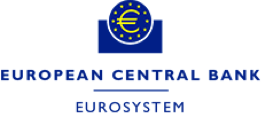 VHP Security Paper is equipped to manufacture paper for the Euro.