VHP is a medium-sized company with 170 employees. The departments within VHP are very approachable. Every age group is represented within our organization. We also have an active personnel association, which often organizes joint activities.VHP is located on the Veluwe in the middle of the forests, where you can go for a walk during your break. It is easy to reach. When you come off the highway, you are on location within a minute.
Mission
VHP Security Paper has specialized in the manufacturing of high security paper for banknotes since 1890.
We are market leader in the banknote industry and supply high quality state of the art banknote paper to customers worldwide.
Vision
Worldwide, 8 billion people use our distinctive, high quality product on a daily basis.
We pride ourselves on our craftmanship and are constantly evolving to deliver a truly artisan product.
Sustainability is key in our workplace, we consistently strive for the optimum balance between "people, planet and profit".
History
1644: Foundation of the papermill
1890: Production of first banknotes
1945: VHP becomes the only Dutch banknote paper supplier
1978: Acquisition by Dutch National Bank
2000: Acquisition by Arjowiggins Group
2017: Acquisition by Oberthur Fiduciaire
Management
VHP Security Paper B.V. is part of Oberthur Fiduciaire, a world leader in security printing.
Key facts
Production capacity
up to 6,500 tons
Banknote paper 100%
Deliveries: 100% sheets
Company
170 highly qualified employees
24 hours/day, 7 days/week and 48 week/year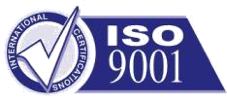 Quality standards and continuous improvement through customer satisfaction evaluation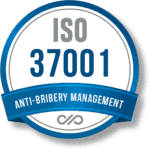 Anti-bribery management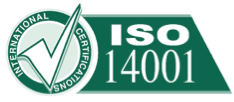 Reduction and control of potential harmful effects of the production on the environment.

International occupational health and safety management system specification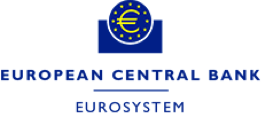 VHP Security Paper is equipped to manufacture paper for the Euro.
European subsidized projects